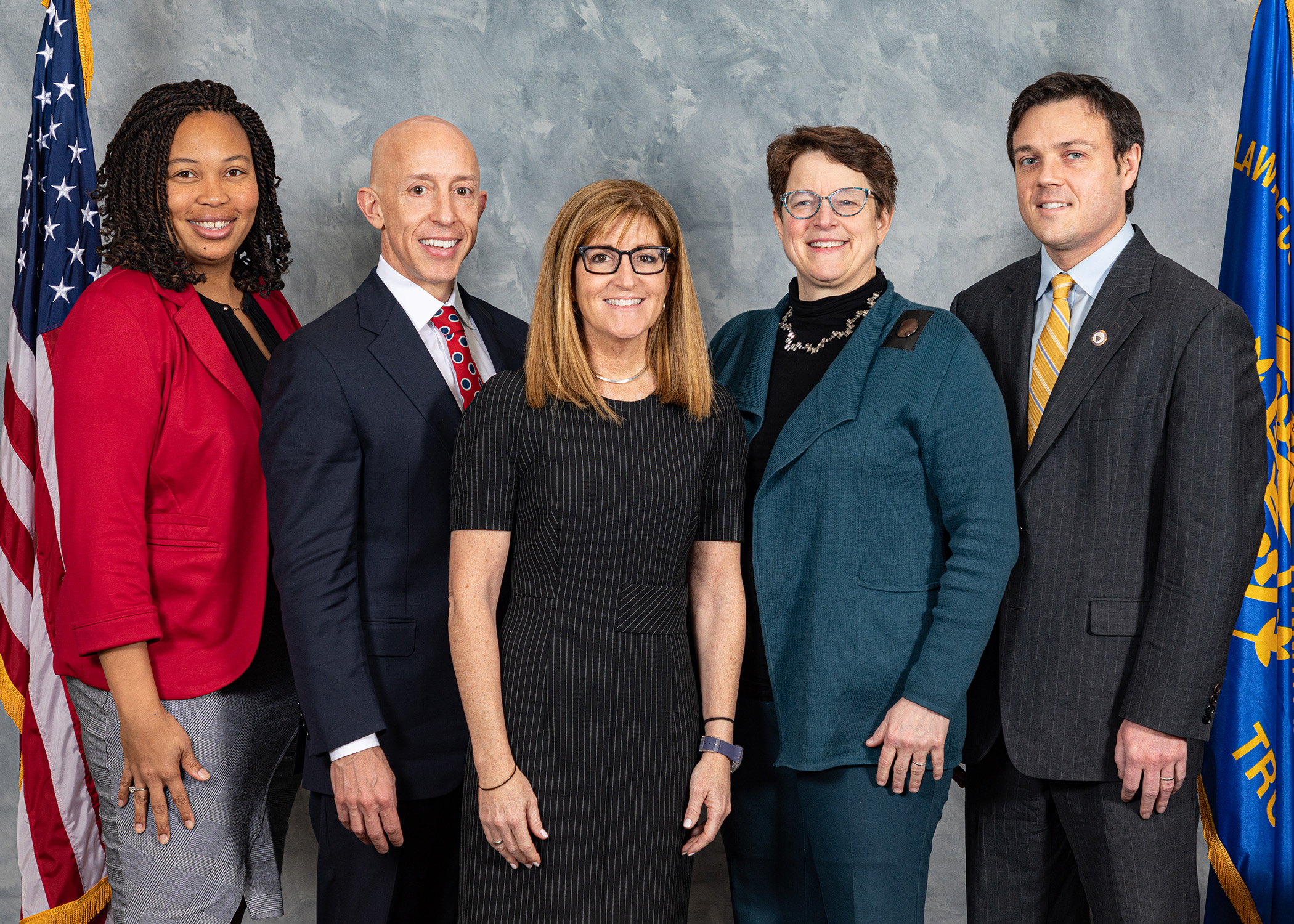 Delaware County Council has set public office hours to allow residents and County employees to meet with them directly to discuss ideas and issues, ask questions and give feedback. The new public hours were created to make County Government more responsive and create a culture of openness, transparency and accessibility. Council offices are located on the 2nd floor of the Government Center (201 W. Front St., Media, PA.) Office hours are held at the Government Center unless otherwise noted.
Due to recommendations for social distancing in response to COVID-19, Council will be providing public office hours by phone rather than in person.
The days and hours remain the same.
Brian Zidek, Chair
zidekb@co.delaware.pa.us
Office Hours: Tuesday, 1PM to 3PM (Government Center)
610-891-4266
Dr. Monica Taylor, Vice Chair
taylorm@co.delaware.pa.us
Office Hours: Monday, 10AM to 12PM (Government Center)
610-891-4264
2nd Wednesday of each month, 1PM-3PM
Human Services (20 South 69th St., Upper Darby,PA)
4th Wednesday of each month, 1PM-3PM
CYS Eddystone (Baldwin Tower, 1510 Chester Pike/Suite 102 S, Eddystone, PA)
Kevin Madden
maddenk@co.delaware.pa.us
Office Hours: Tuesday, 3PM to 5PM (Government Center)
610-891-4253
Elaine Schaefer
schaefere@co.delaware.pa.us
Office Hours: Thursday, 9AM to 11AM (Government Center)
610-891-4457
Christine A. Reuther
reutherc@co.delaware.pa.us
Office Hours: Wednesday, 9:30AM to 11:30AM (Government Center)
610-891-4268