Learn about the Delaware County Planning Department's plan and ordinance review process.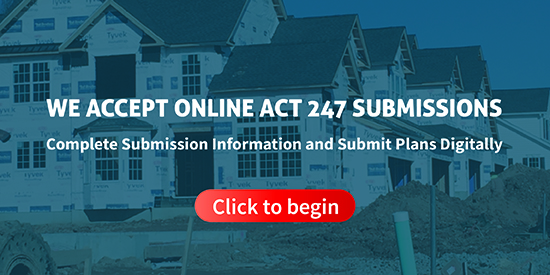 Act 247 Review Process
The Delaware County Planning Commission Application for mandated PA Act 247 Review is available here. Applications must contain the original signatures of the developer/applicant and designated municipal official. The application can then be submitted to the Planning Department along with 3 sets of plans in accordance with the Review/Application Schedule.
The Fee Schedule and Submission Procedures for Subdivision and Land Development Reviews may be accessed here.
Questions about the PA Act 247 Review process? Contact the Planning Department at 610-891-5200 or Planning_Department@co.delaware.pa.us.