Asian American and Native Hawaiian/Pacific Islander (AANHPI) Heritage Month
---
The Diversity, Equity and Inclusion Office provides leadership to dismantle the historic and contemporary barriers that prevent all members of our community from accessing opportunities and experiencing safe and healthy communities. This work is done through cultivation of strategic partnerships and education of internal and external stakeholders. We will do this by:
Supporting the development of a workforce that encompasses the diversity of the communities we serve while cultivating a culture that is rooted in diversity, equity, inclusion and belonging
Facilitating the creation of shared frameworks to ensure equity is considered in all aspects of our operations, including but not limited to program development and implementation, budgeting, procurement, and community engagement
Providing insight on training, coaching and technical assistance to internal and external stakeholders, including but not limited to supporting working groups
Strengthening relationships with our community partners, to ensure they are reflected and respected within our operations, and have equitable access to services and resources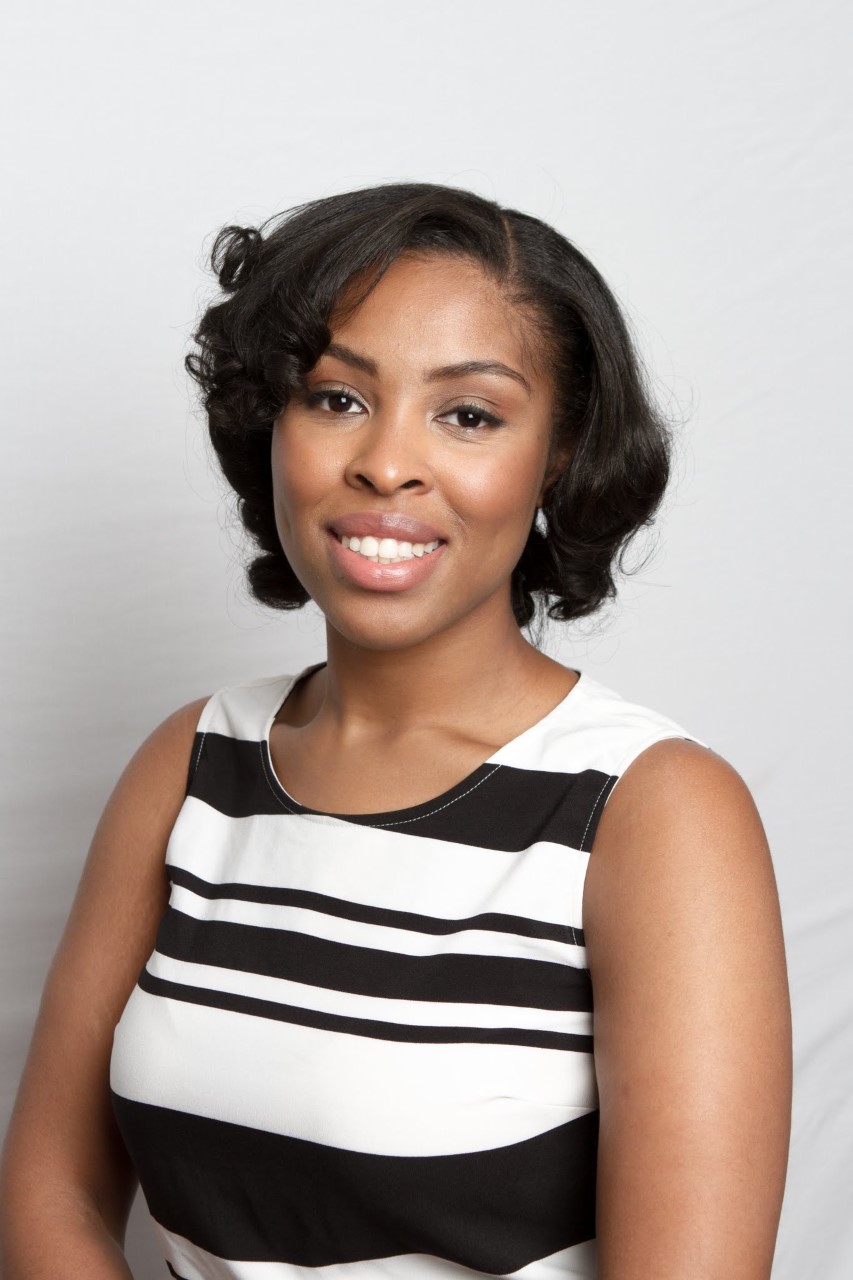 The Diversity, Equity and Inclusion Department is led by Lauren Footman, a Yeadon native and a graduate of the William Penn School District and Bryn Mawr College where she majored in English and double minored in Political Science and African Studies. At Bryn Mawr, Lauren chartered the school's first collegiate chapter of the National Association for the Advancement of Colored People (NAACP) and received the Thomas Prize for Diversity, an award that recognizes students with a demonstrated, lifelong commitment to learning around diversity. She expanded her education with a master's degree in Organizational Dynamics from the University of Pennsylvania.
Prior to assuming the role as Delaware County's Director of Diversity, Equity, and Inclusion, Ms. Footman most recently served at the Educational Fund to Stop Gun Violence as the Director of Outreach and Equity. She serves as Chair of the Delaware County Women's Commission and as a member of the Delaware County Chamber's Board of Directors.
Jennifer has lived in Delaware County for over 20 years and graduated from Upper Darby High School. She attended Delaware Community College and West Chester University where she graduated with a bachelor's degree in Psychology. As a mother of 2 boys, her love for helping people and creating change are important. She worked at the Goodwill Job Resource Center in Lansdowne helping those struggling to find employment gain more access to job openings and interviews. For the last 6 years she was an Events Coordinator for a cyber charter school where she consistently hosted events for students and families that were inclusive and provided an array of activities for a diverse population every week. She comes with background knowledge of under served populations and hopes to continue to make efforts for change.