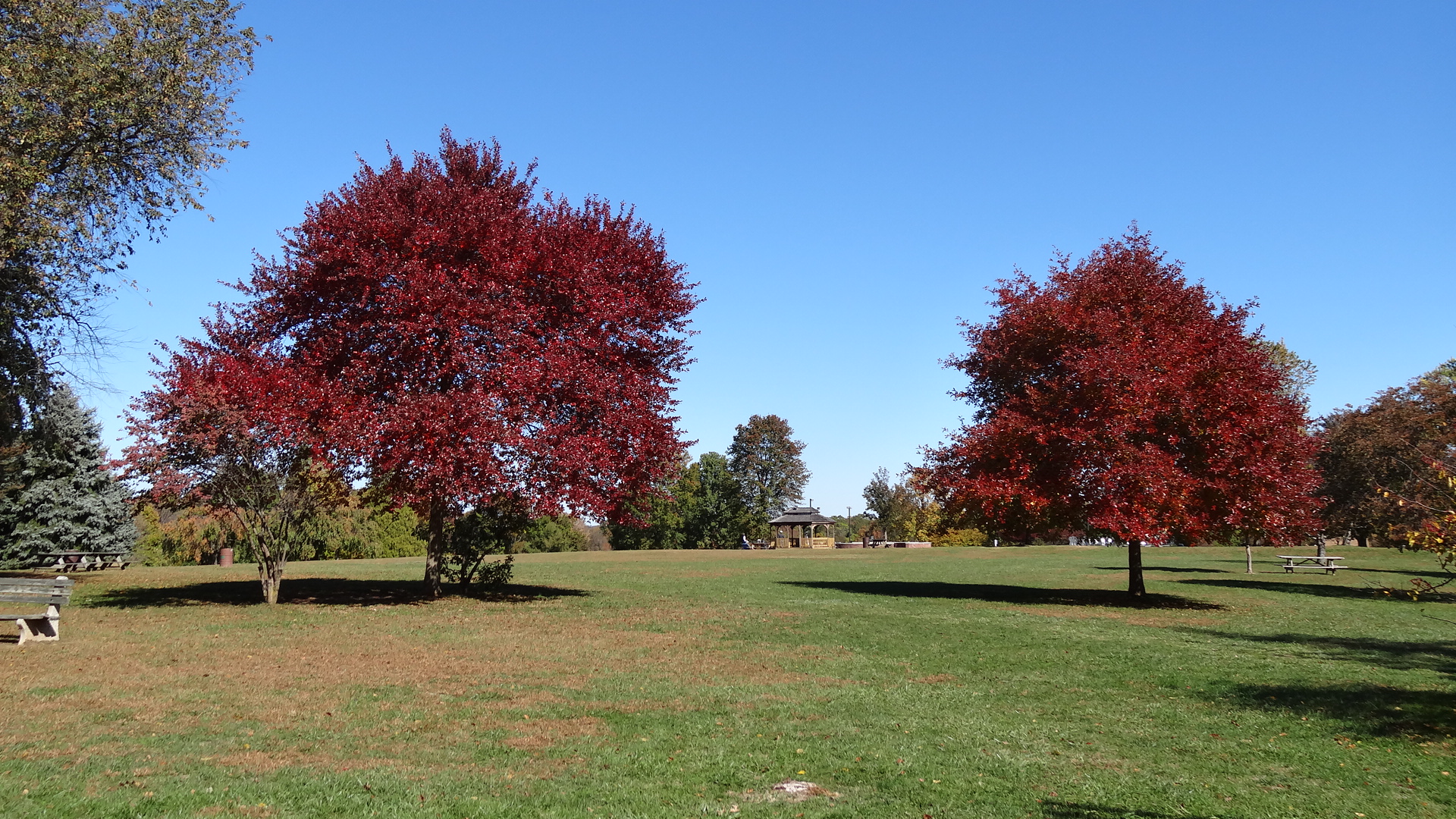 Learn about the Playground Project in Rose Tree County Park!
Mission
The mission of the Delaware County Parks & Recreation Department is to provide and promote quality recreation programs, facilities, and services to the residents of Delaware County.
We strive to create an environment that provides people the opportunity to enjoy all that Delaware County has to offer.
From the development of new trails and playing fields to the addition of open space, we focus on constantly upgrading and improving existing recreational programs along with facilitating new ideas for the enjoyment of future generations.
The Delaware County Parks & Recreation Department offers:
Scenic nature trails
Picnic facilities
Playing fields for baseball, softball, and soccer
9-Hole golf course
Members-only dog park
Cross country running
Community garden plots
Outdoor summer concert series
Senior Recreation Center
Delaware County Senior Games
2021 Park Board Meeting schedule:
November 17
*Unless noted, meeting times and locations are TBD. Please call or check back soon for updates.
Picnic Permits
Groups of 10 or more should request a reservation for the use of picnic areas in Catania, Clayton, Glen Providence, Smedley, and Upland Parks.
Picnic permits are issued free of charge and subject to availability.
In Rose Tree Park the picnic areas and gazebo are available on a first-come, first-serve basis only. Due to the volume of large-scale events (5K races, cross country meets, recycling collections, concerts, festivals, etc.) taking place in Rose Tree Park, we do not take reservations for private gatherings.
To obtain a permit, please fill out the Reservation Form below and send it to the Parks & Recreation Department via fax, email or U.S. mail. Your permit will be sent in the manner the request was received or you will be contacted if more information is necessary. Please allow at least two business days for processing.
*Note: Alcoholic beverages, weddings, and moonbounces are not permitted in any county park.
Mailing Address:
Government Center Building
Attn: Parks & Recreation Permits
201 W. Front St.
Media, PA 19063
Please note: Our mailing address and physical location are different. If you would like to deliver your reservation form in person, please come to our office in Rose Tree Park, located in the Leedom House.